Pitstop in Purgatory
Thank you so much! <3 + Future content updates!
---
Hello there, Purgatorians!
...Okay, that was weird, I don't know why I wrote that.
Let me start off by saying THANK YOU SO MUCH for downloading, rating, commenting and most of all actually playing my lil' game. It means the world to me. After only 12 hours, Pitstop in Purgatory was already my most downloaded game by far, proving that there seems to be an audience for my style of VN, which... well... just makes me so, so happy. :')
I'm stoked to reveal that there's already new content on the way! The game is going to come out on Steam, and when it hits on there, itch.io players will also receive a new version. On Steam the game will have a price tag on it, but it will remain free here on itch.io (yes, the new content too). We're talking more CGs, more QoL additions, more stuff that there wasn't time to add during the Jam... and most exciting of all, new routes! Yes, you read that right. Not a new route, but new routes! Oh, and also voice acting. :) Heh heh.
Stay tuned for more, and I hope I'll see y'all back in Purgatory in the future. :)
Again, from the bottom of my heart, THANK YOU FOR PLAYING!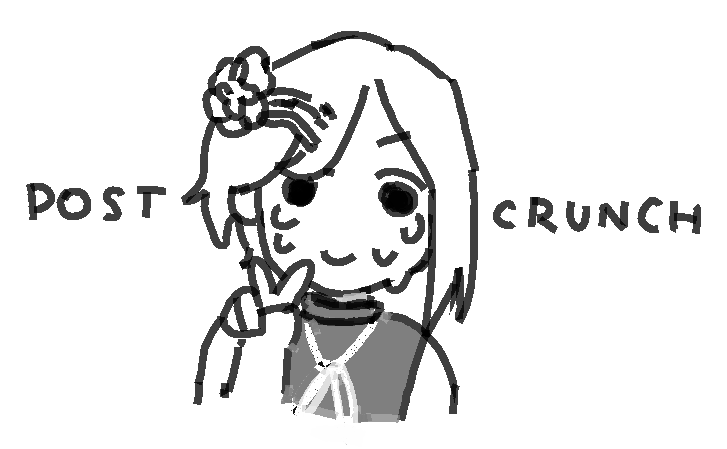 Files
pitstop_in_purgatory-1.0-pc.zip
195 MB
Jun 30, 2022
pitstop_in_purgatory-1.0-mac.zip
161 MB
Jun 30, 2022
Comments
Log in with itch.io to leave a comment.
please tell me there's a route for the guide PLEASE

Who knows...? ;) Heh heh!
I BEG YOU
also i'm doing a thread of my gameplay on twitter fnskfshdfks i'll tag you when i'm finished with all the routes!!!