Pitstop in Purgatory
Wishlist now on Steam! <3
---
Guess what?!
Pitstop in Purgatory is coming to Steam along with new content, including new routes and added CGs!
And you can wishlist it right now (please do, it really helps me out)!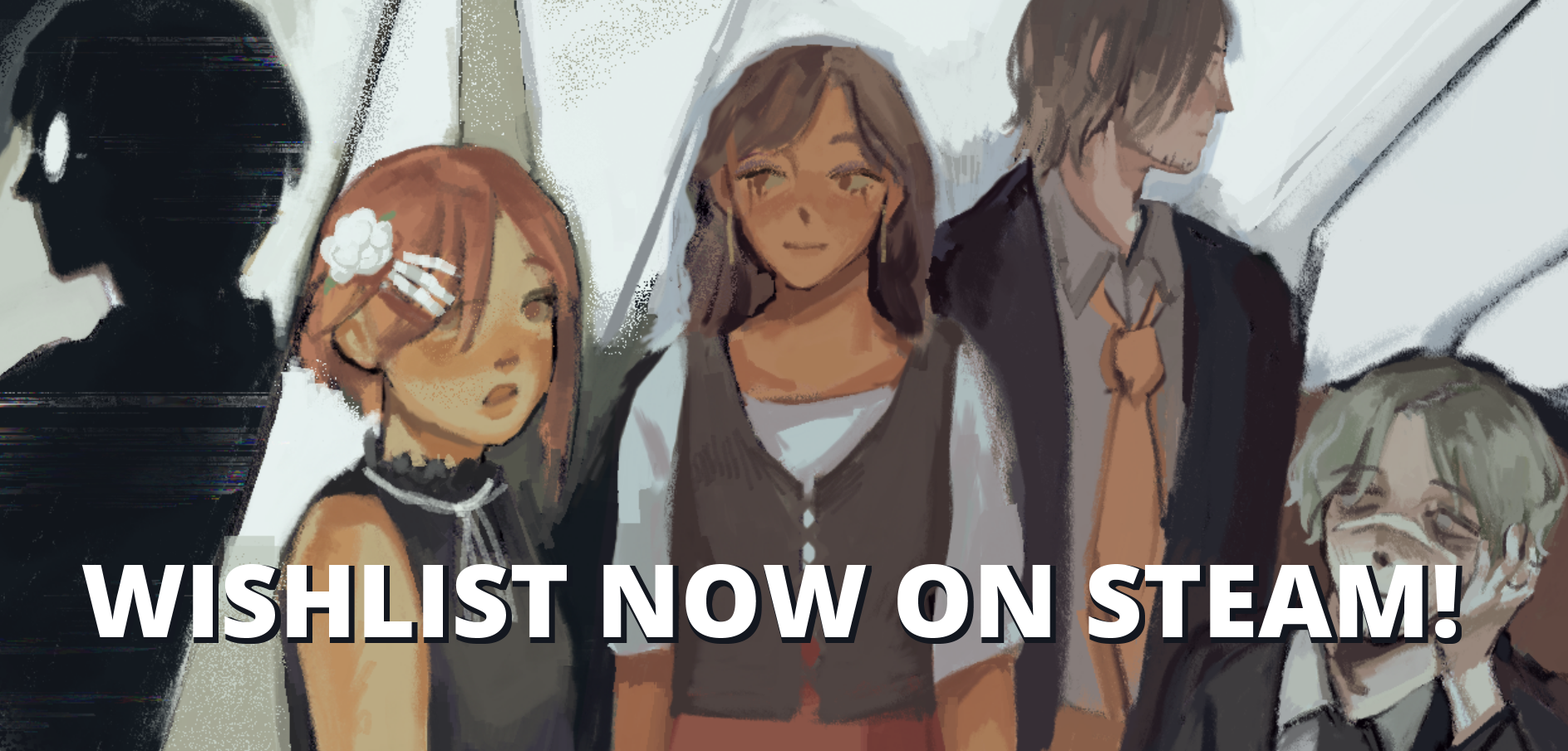 Don't worry, if you can't afford the game on Steam it will still be free on here (yes, even with the new updates coming later). However, if you like the game and want to support me, I'd much appreciate a buy!
But I'll still love you regardless just for playing. :)
Have an awesome day!! :D
Comments
Log in with itch.io to leave a comment.
I'm broke, but I've already added it to my wishlist! Wish you a nice journey! <3

Don't worry, just adding it to the wishlist helps me out a lot! Thank you so much! :) <3