Pitstop in Purgatory
REVEAL - a new game is coming!
---
Hi everyone!
Today we're happy to share that we're cooking something up for Winter Visual Novel Jam 2022, namely a brand new (free) game set in the shared universe of Pitstop in Purgatory, aka The Purgatoryverse.
Members of our Discord already knew about this, and if you want to get Purgatory News before everyone else then you should consider joining too! ;)
Anyhoo, check out some concept character art as well as a preview of the user interface for this unnamed upcoming title: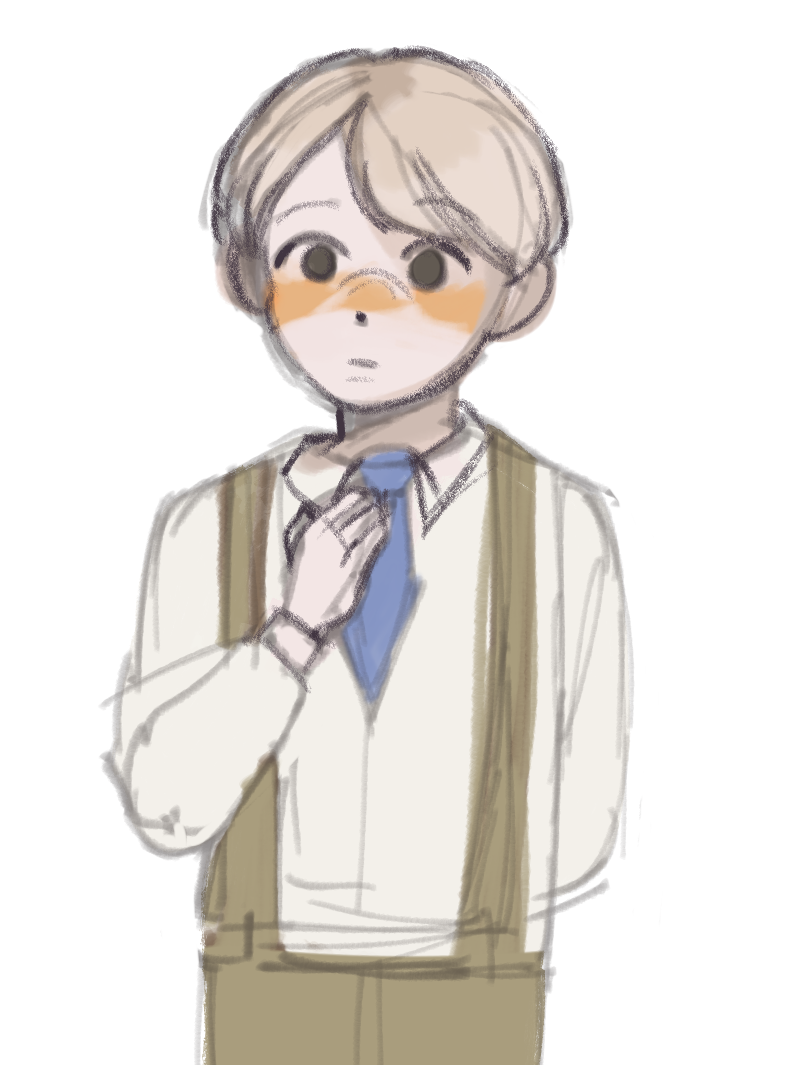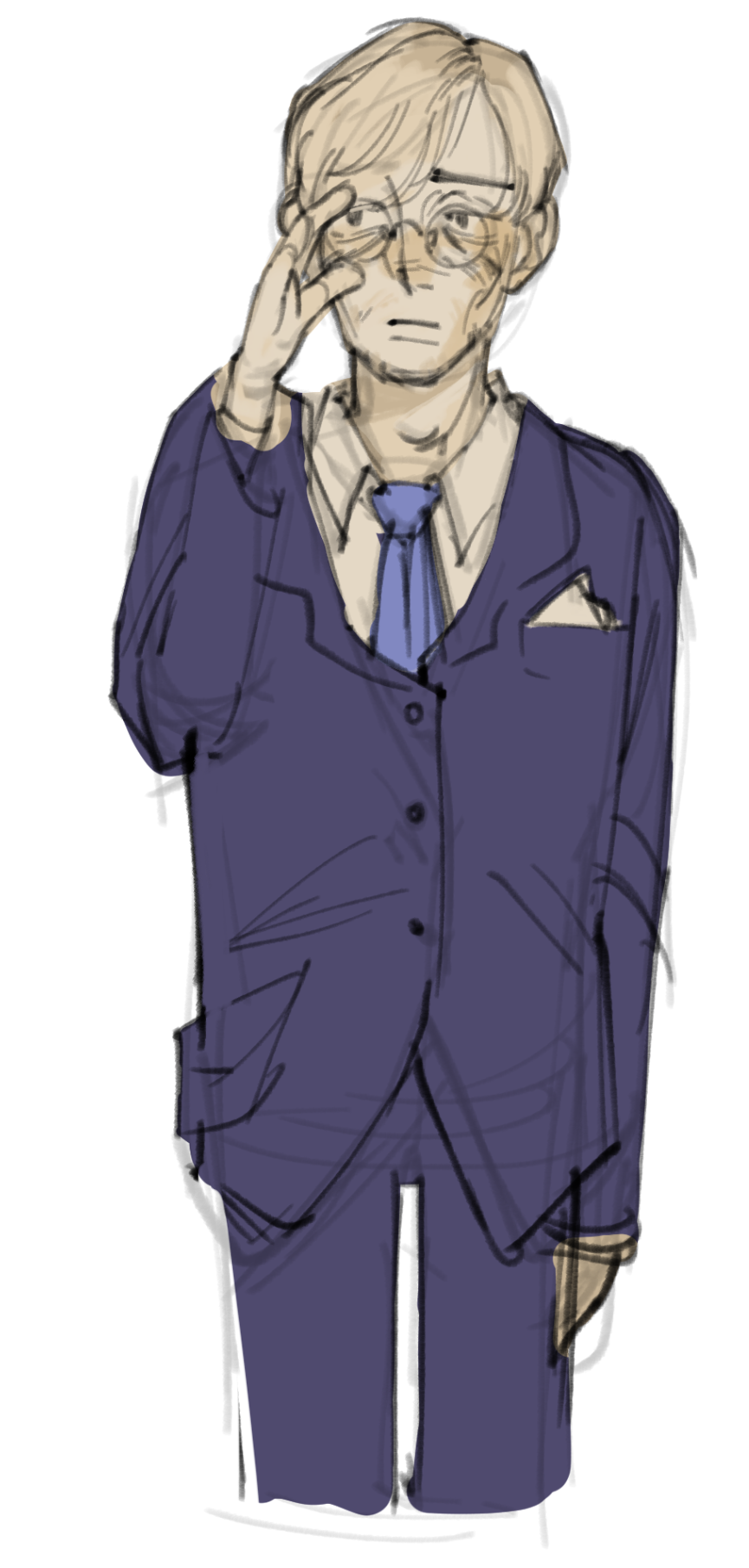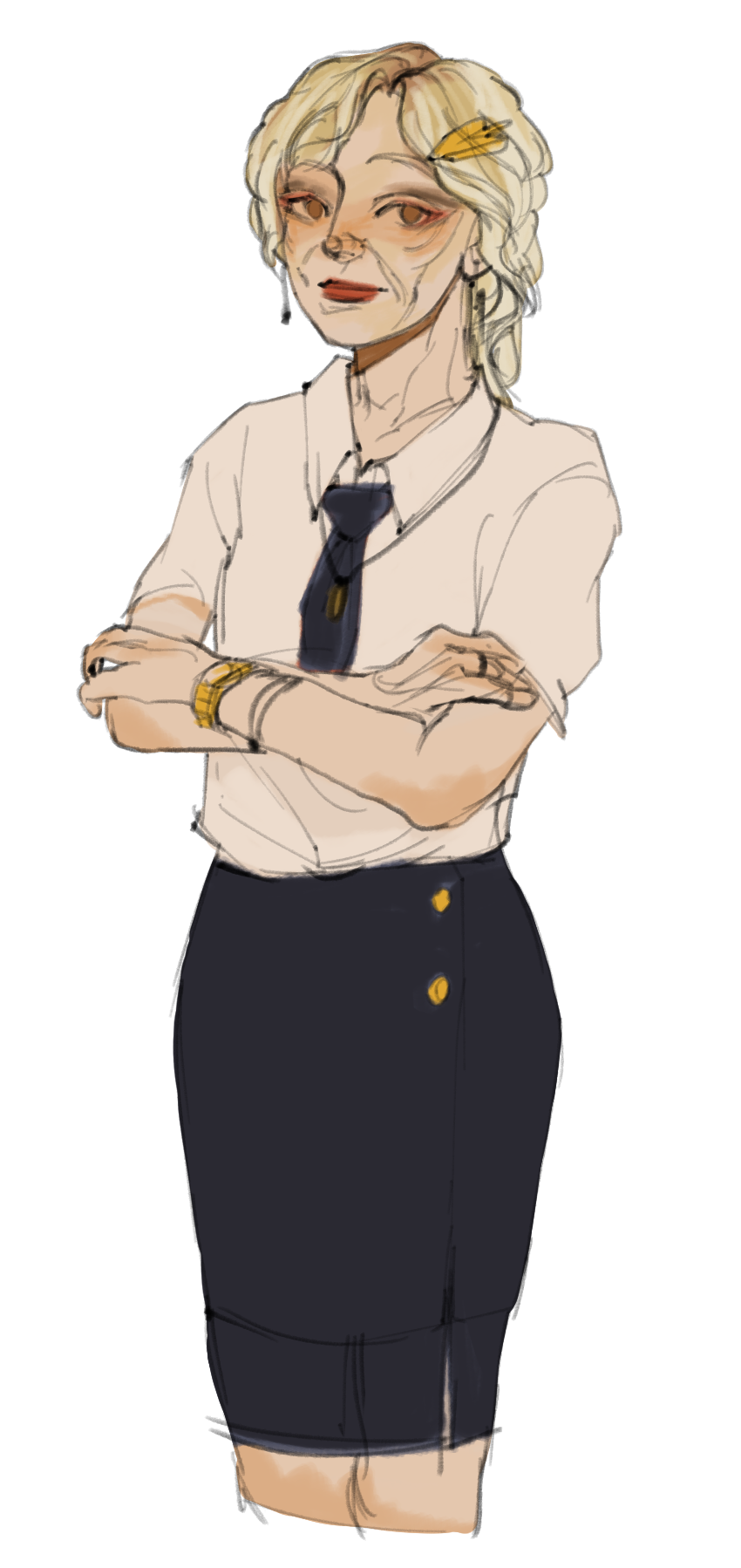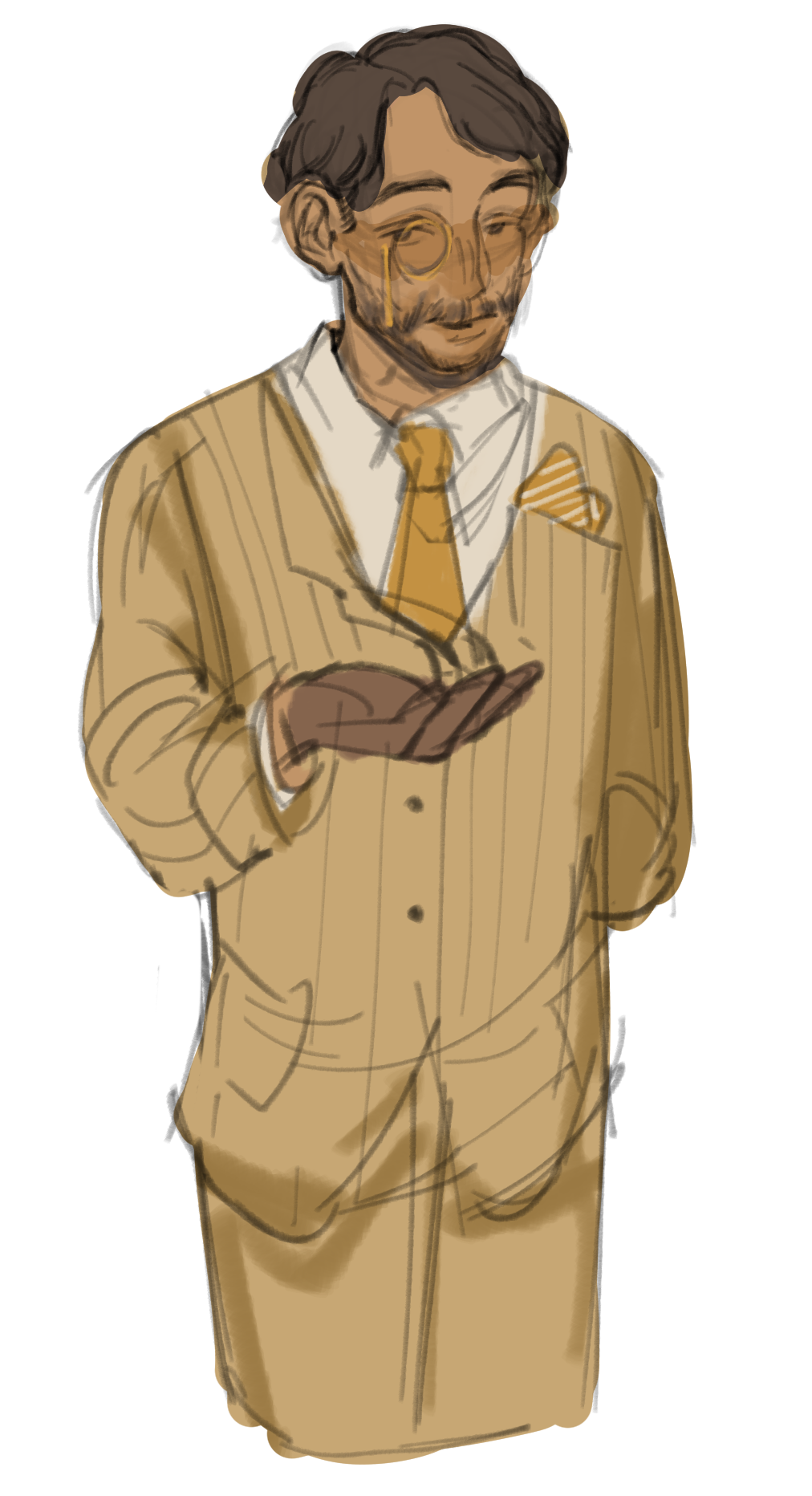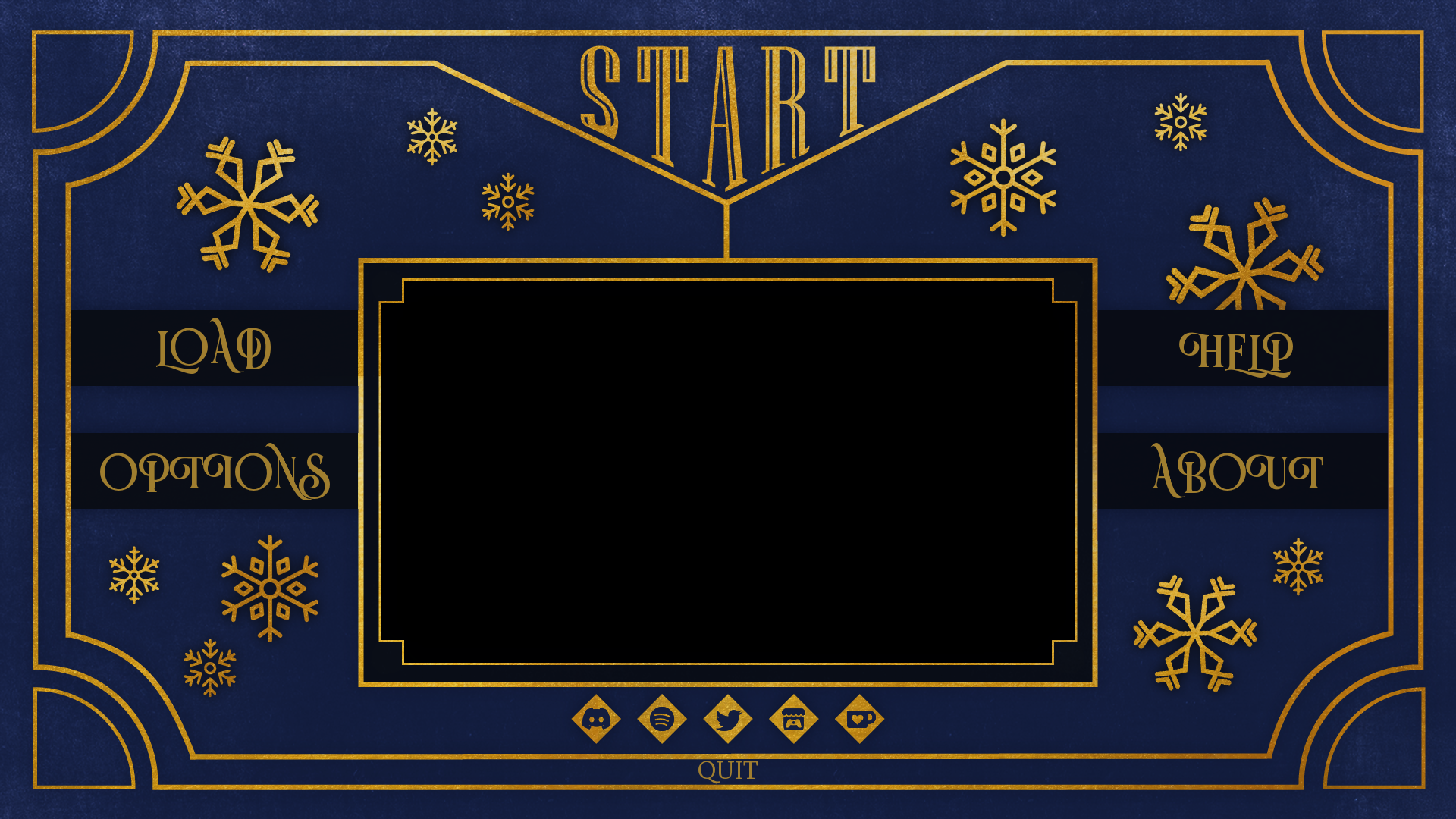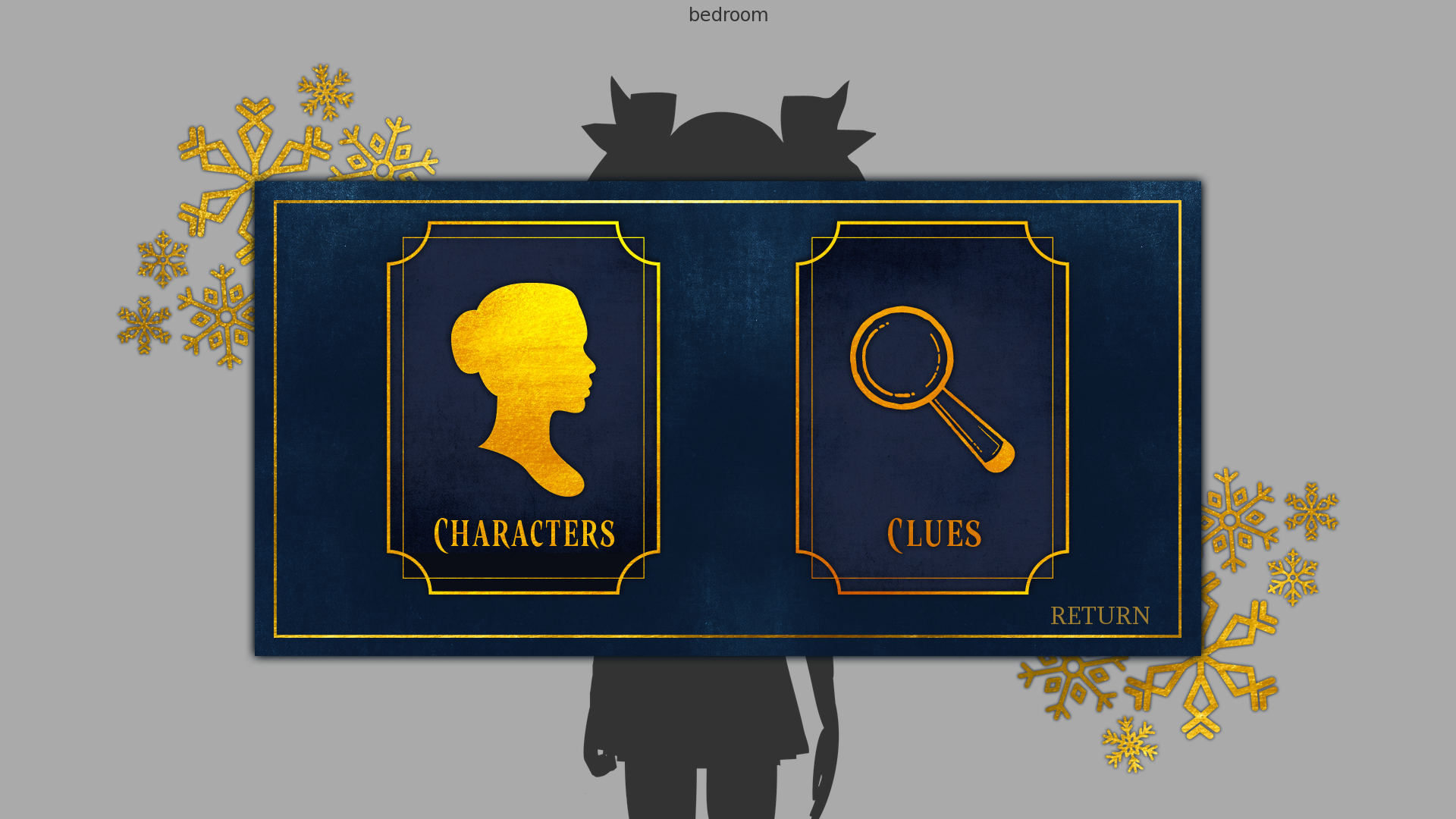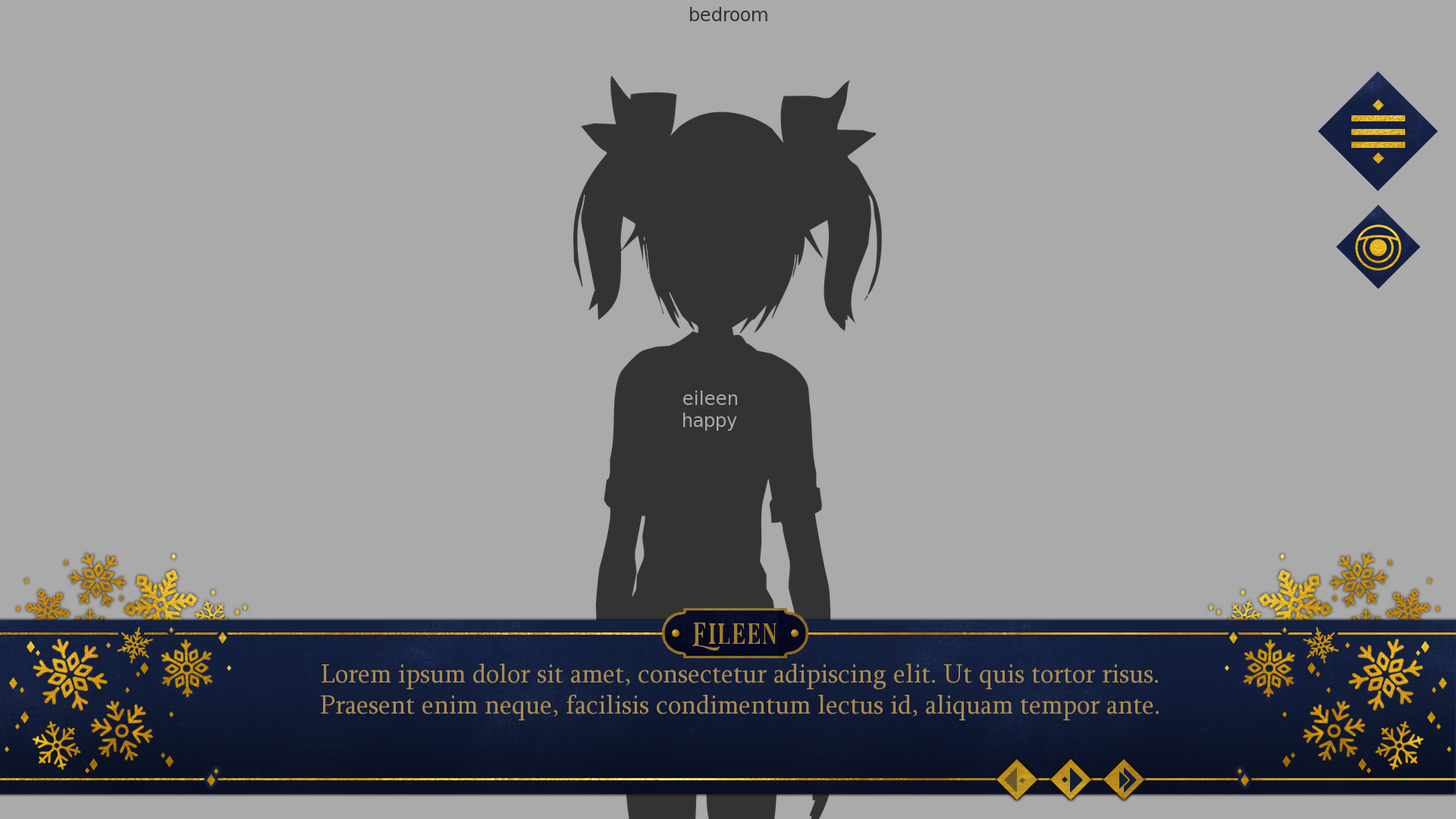 What is the game about?
Who are these characters?
How does this tie into Pitstop in Purgatory?
Speculate away...
Oh and also, check back tomorrow for The Autumn Sale - 20% off PiP both here and on Steam for those who have yet to take the plunge! :)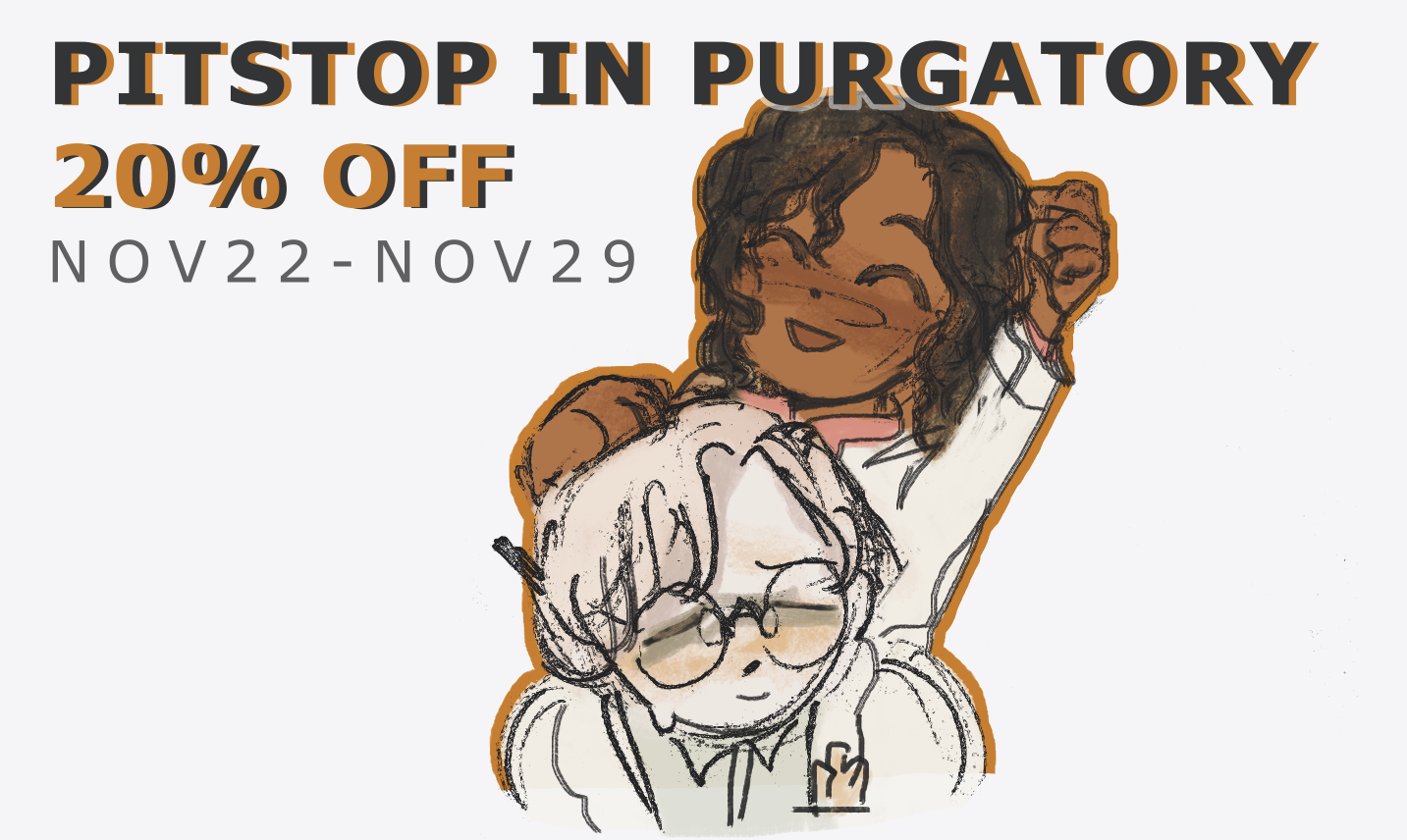 Have an awesome day!
Love,
Tymedust