Pitstop in Purgatory
Winter Sale - 50% off! Also, a new game drops in 8 days!
---
Hi everyone!
Pitstop in Purgatory is currently 50% off both here and on Steam!
If you're planning on getting it and haven't done so yet, now would be the best time since the discount is huge.
As always, dropping a review really helps us out so feel free to do so if you get the game! :)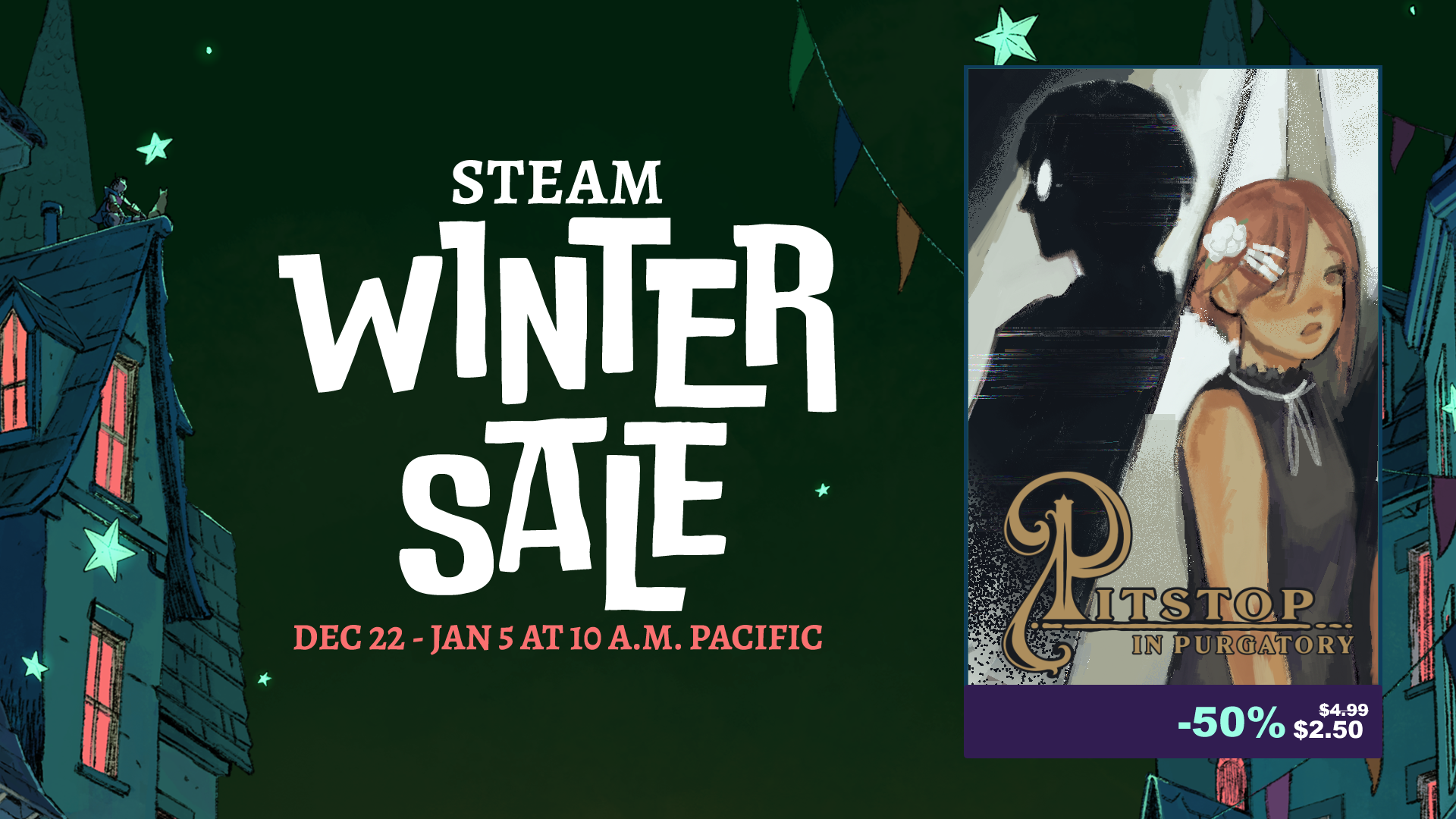 As a thank you for clicking this blatant advertisement, have some new screenshots and information about Ezrebeth, a prequel to Pitstop in Purgatory which drops in just 8 days for absolutely free: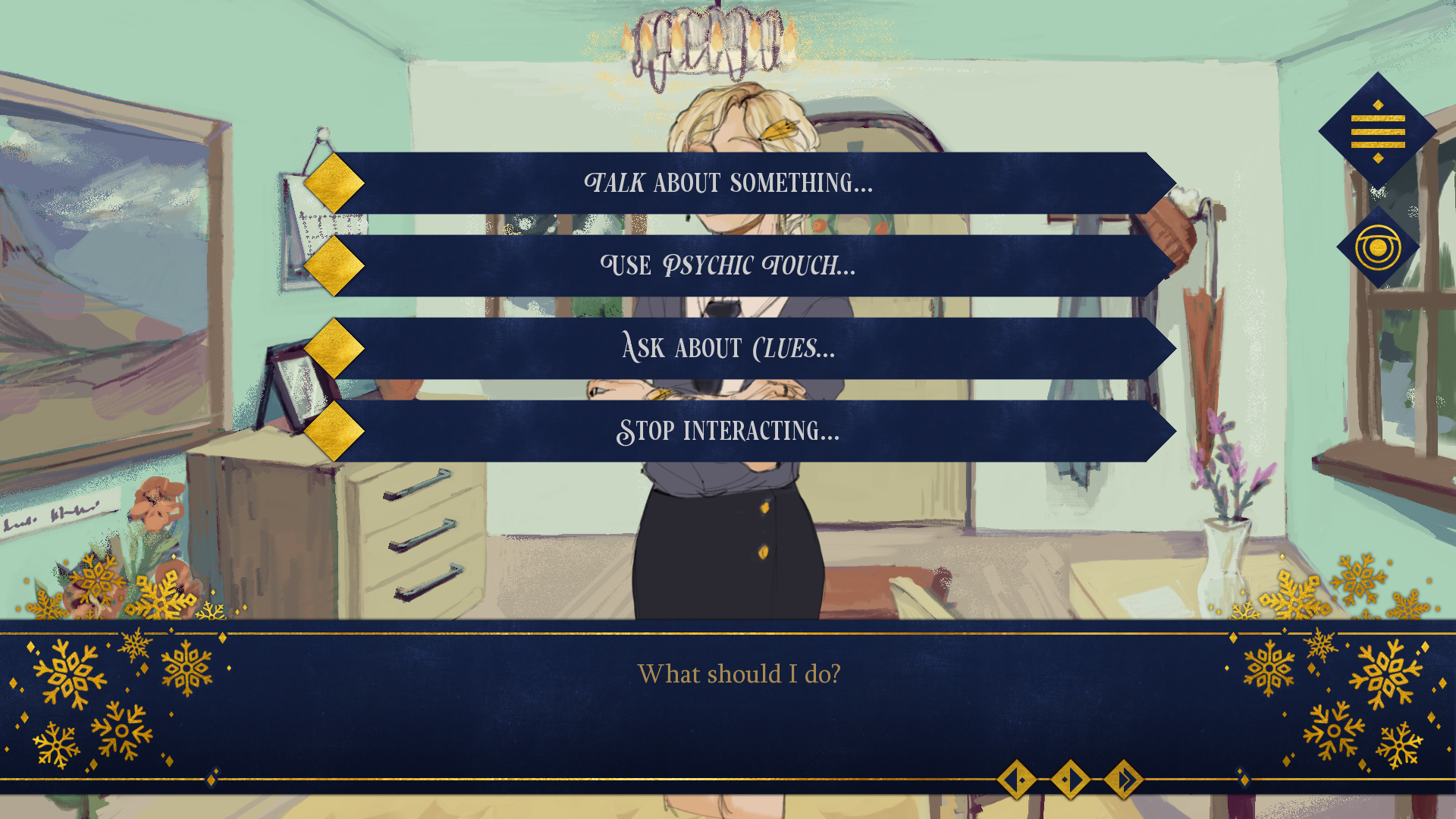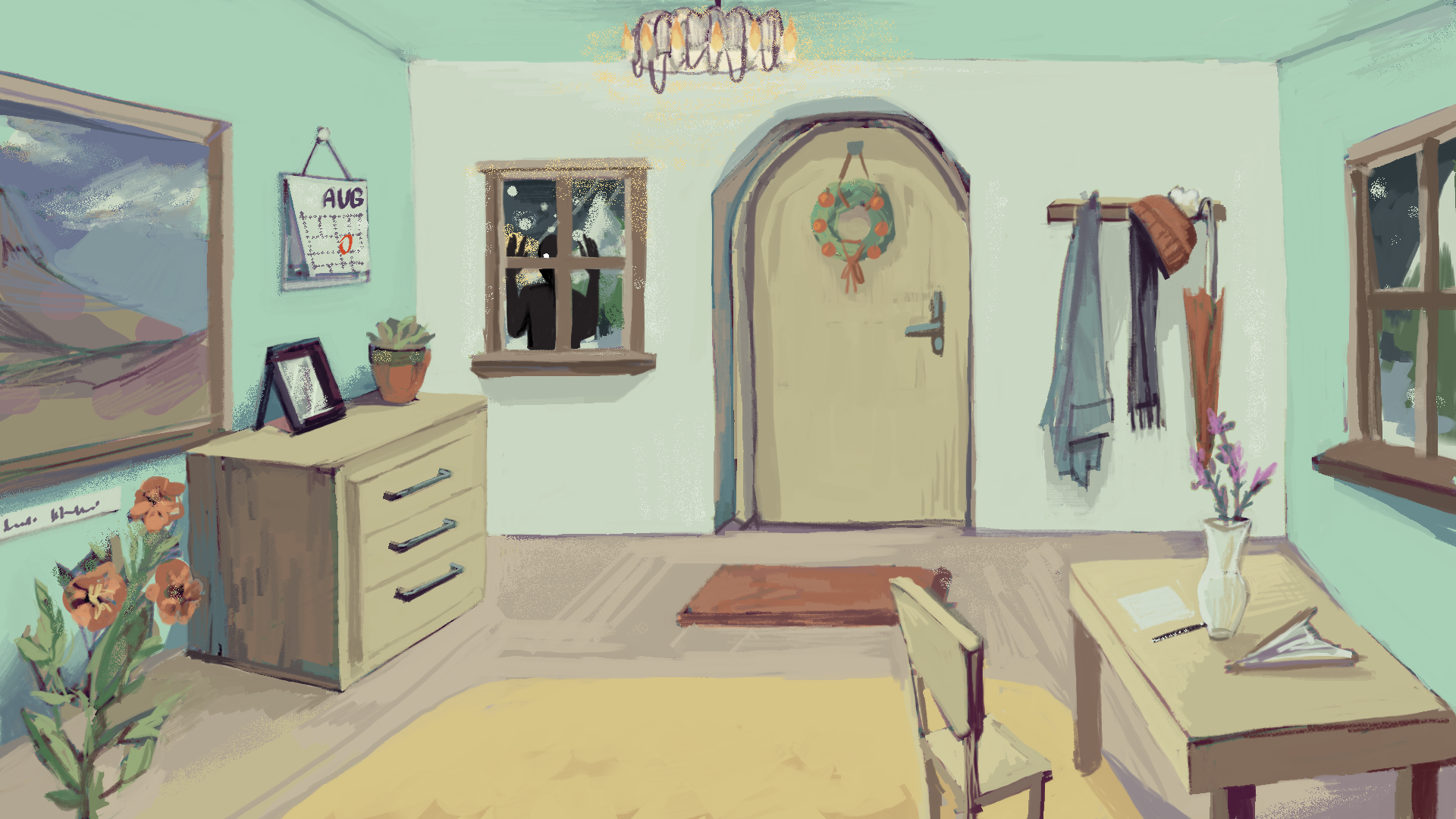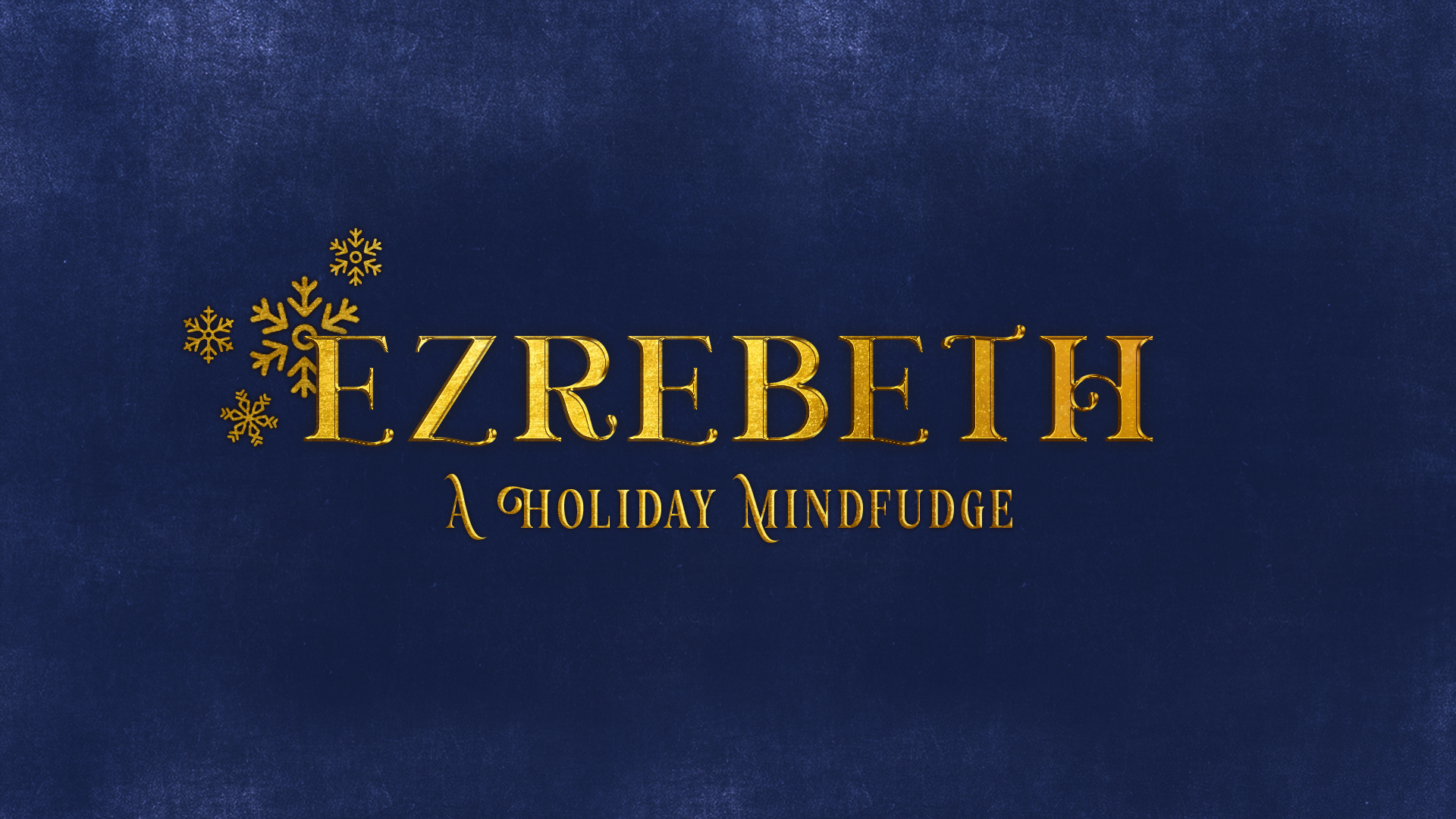 Ezrebeth is a mystery thriller/detective family drama with light horror elements which follows the story of the titular character as she tries to escape a time loop during the holidays. Does that sound interesting? Hopefully it does. :)
Come try it for yourself this Dec 30th!
Happy holidays!
Tymedust