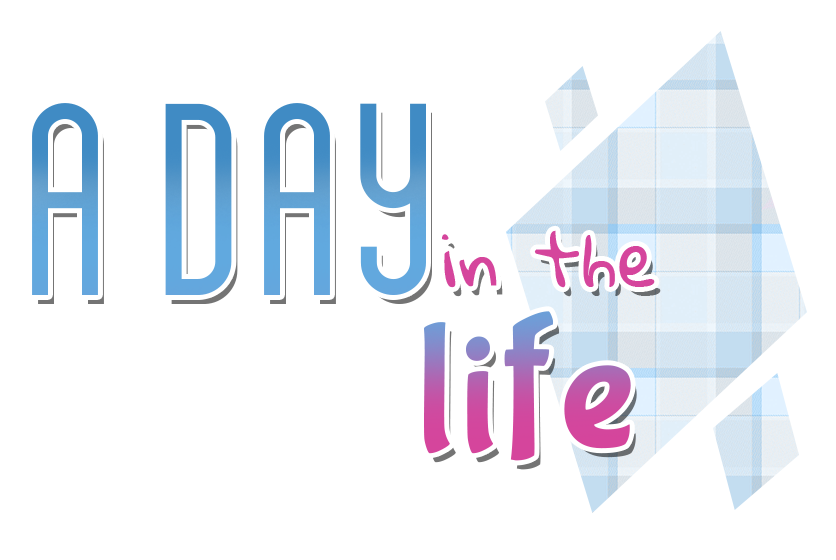 A Day in the Life
"A Day in the Life", a slice of life/psychological drama visual novel made for NaNoRenO 2022, is out now!
---
Enter the Ice Queen
Isola Bedford is a witty, troubled, video game addicted and foul-mouthed girl in a not-so-normal city called Riva. One month after something unspecified happened, she's yet to return to Riva High School where she attends her second year. With no other options available, Isola's parents make her see a therapist. What unfolds from there is a memorable one day trip through a mind that's hard to grasp, and harder still to pin down.
Can be downloaded (PC/Mac/Linux) or played in browser (fullscreen highly recommended).
Note: Assets may load in slower if played in browser.
Features:
* 12000+ words
* Intensity system - manage Isola's mood through pivotal choices, altering character interactions and story events
* Multiple endings
* Smooth and beautiful Lofi Hip-Hop soundtrack
* It's a prequel - find out what happened one year before Meanwhile in Riva
Made in one month as part of NaNoRenO 2022.