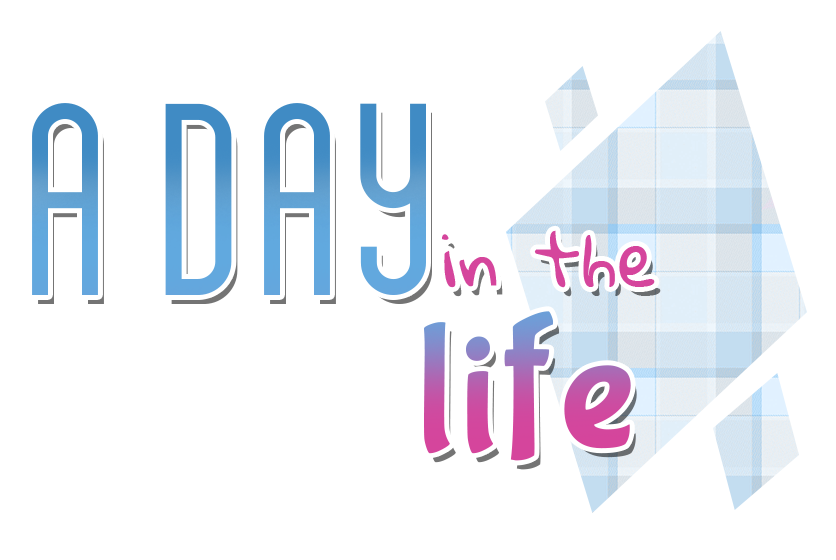 A Day in the Life
Version 1.1 - New Content! Soundtrack Release Date!
---
Hi everyone!
It's interesting how things go. I made a rather dumb April Fools' thing about dinosaurs, but a surprising amount of people took it to be serious. This inspired me, and as a result... well... try playing through the game once more and you'll maybe find a new, very strange, hidden scene. :) Especially if you insist on discussing the topic of dinosaurs with all your friends...
Version 1.1 is here - the game is complete!
So dinosaurs aside, I've added and fixed about a bit since the initial release.
See this new content update as a huge thank you for 300+ plays. That's honestly so much more than I ever thought I'd get! <3
If interested, here's the full list of changes:
- 1000+ more words, including new choices and a special hidden scene
- New music from the amazing Hoffy Beats and lost:tree
- Characters will now have more reactions based on your intensity
- Intensity will no longer replenish when taking deep breaths, making the "bad ending" a bit more realistic to get
- Small fixes (bugs/typos)
- Updated credits to reflect changes
Please, enjoy this completed version of A Day in the Life - download it, or play it in browser.
Set your ears for 29/4 - it's soundtrack time!
The original soundtrack for A Day in the Life, featuring 7 awesomely smooth tracks, hits digital platforms everywhere in just about two weeks - Friday 29/4. Pre-save it here!

Thank you so much for all your support and love! I'm so happy that so many have enjoyed my little game. :)
/Tymedust