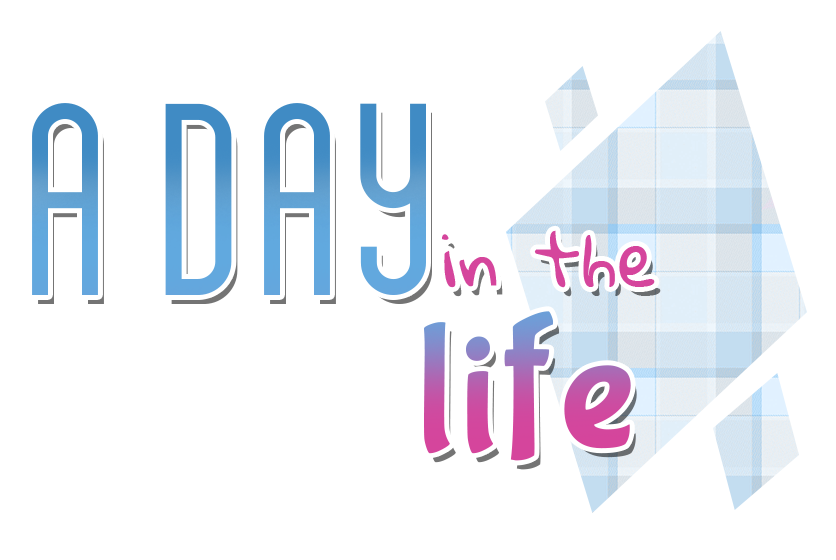 A Day in the Life
Would love to hear your feedback + future plans for the game!
---
Hi everyone!
In less than a week since release, A Day in the Life has already reached 200 players. That's crazy! I'm so thankful and happy for every single one of you, it means the world to me that you try out my little game. <3
I'd love to hear what you think, so please feel free to drop a rating and/or a comment. I appreciate it so much! All I want to do is to keep making entertaining visual novels in my own style, so knowing what y'all like or like less is super useful. :)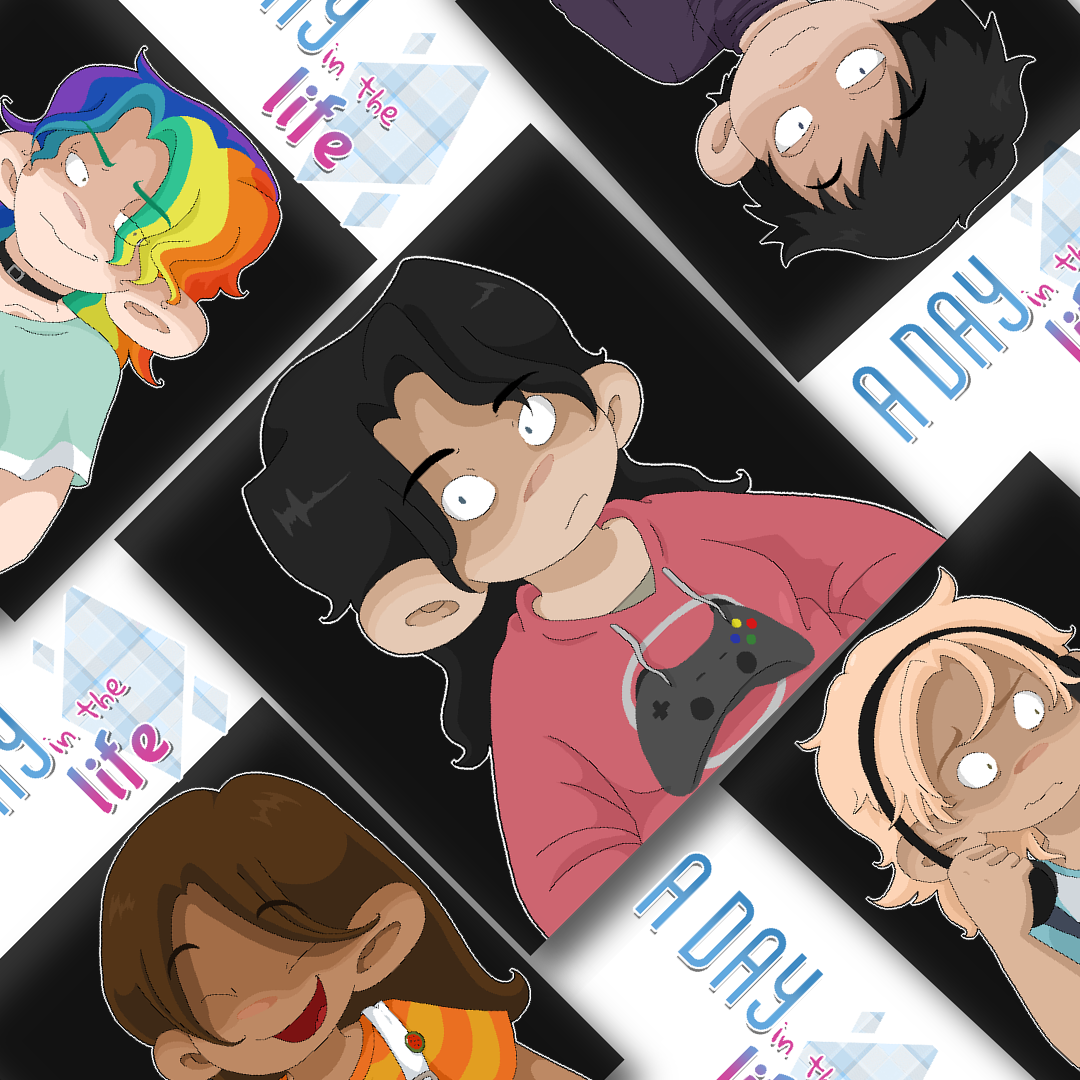 I'm also pleased to announce that I'll be supplying the game with some sweet post-launch updates. Awesomely, a great lo-fi record label actually ended up picking up a few of the game's soundtrack songs, rendering the soundtrack too short to be called an album (quite the predicament, I know...).
Not having the time to do more songs myself, I reached out to some music buddies of mine, which thankfully agreed to supply some extremely cool tunes for the upcoming album! It's coming out in late April, so by then you'll be able to chill out to the tunes at your leisure, should you want to. :)
Along with that, I have plans to expand upon the intensity system and add more choice-specific dialogue.

So in other words, more music and story content coming sometime after NaNoRenO 2022 officially ends.
I hope you'll look forward to it! :)
And again, please let me know what you think of the game!! :D
Much love,
/Tymedust