Steam | Twitter | YouTube | Discord
Spotify | Instagram | Ko-fi | Facebook

Visual novel/point and click adventure developer, writer and musician telling stories I'd like to experience myself. :)
Home of the Purgatoryverse.




Out now on Steam!
Astrid wakes up in Purgatory and has to make peace with her death. Only problem is... she doesn't remember anything! Point and click your way through adventure based gameplay mixed with visual novel storytelling, and solve the mystery of our heroine's untimely demise.
Made in two months as part of Otome Jam 2022.
Reached 1000 downloads in less than a week.
Spent one week as the top ranked visual novel on itch.io!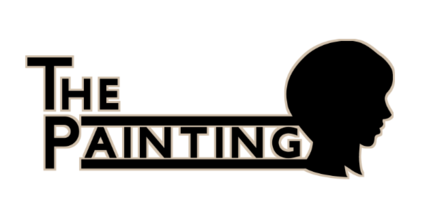 Out now!
A short and moving story about a grieving father who relives memories of days long gone. This game takes place in the world of Pitstop in Purgatory.
Made in one week as part of O2A2 2022.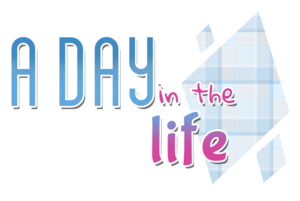 Out now!
Isola Bedford is a witty, troubled, video game addicted and foul-mouthed girl. One month after something unspecified happened, she meets her new therapist for the first time. What unfolds from there is a memorable one day trip through a mind that's hard to grasp, and harder still to pin down.

Made in one month as part of NaNoRenO 2022.
Featured on Kim Berkley's NaNoRenO 2022 Spotlight list.

Out now!
An entertaining and educational look at a fascinating part of Swedish history. Play as Karl Carpelan, Royal Guard to King Charles XII, and strive to accurately recreate historical events... or don't.
Placed #3 out of 116 games in Historically Accurate Game Jam 5, with particular praise given to writing and audio.