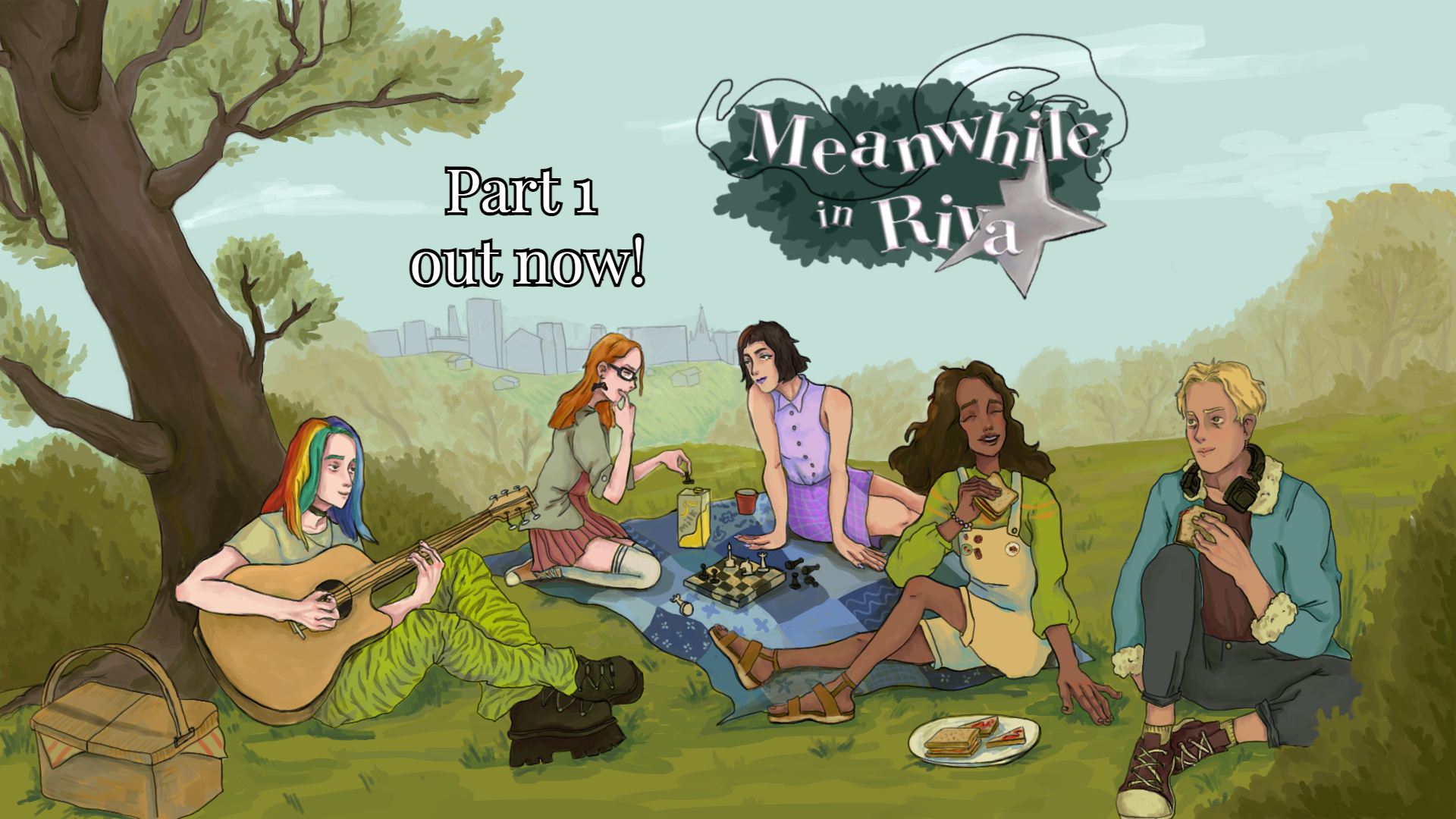 Meanwhile in Riva
Time For Weekend Crunch! - Weekly Devlog #25
---
Hi everyone!
Still working on my NaNoRenO 2022 game, "A Day in the Life", so once again I'm keeping this short.
Full disclosure: March turned out to be a bigger pain in the ass than I expected, so I'm going to need some good old fashioned luck to be able to finish this on time, I believe...!
So please, lend me your proverbial strength as I write for dear life this coming weekend! <3
Here are the rest of the character designs for ADitL!
Lennox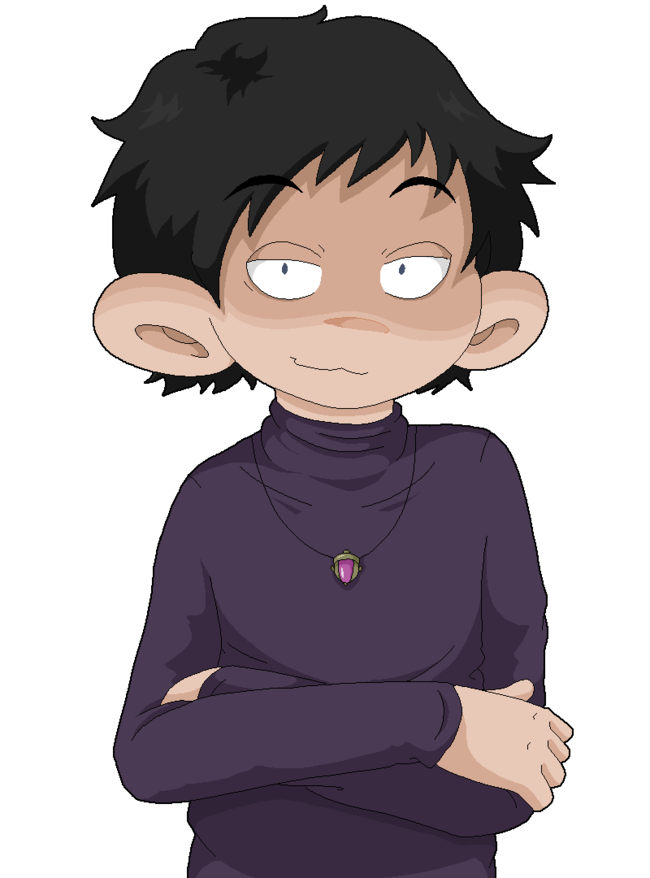 Camille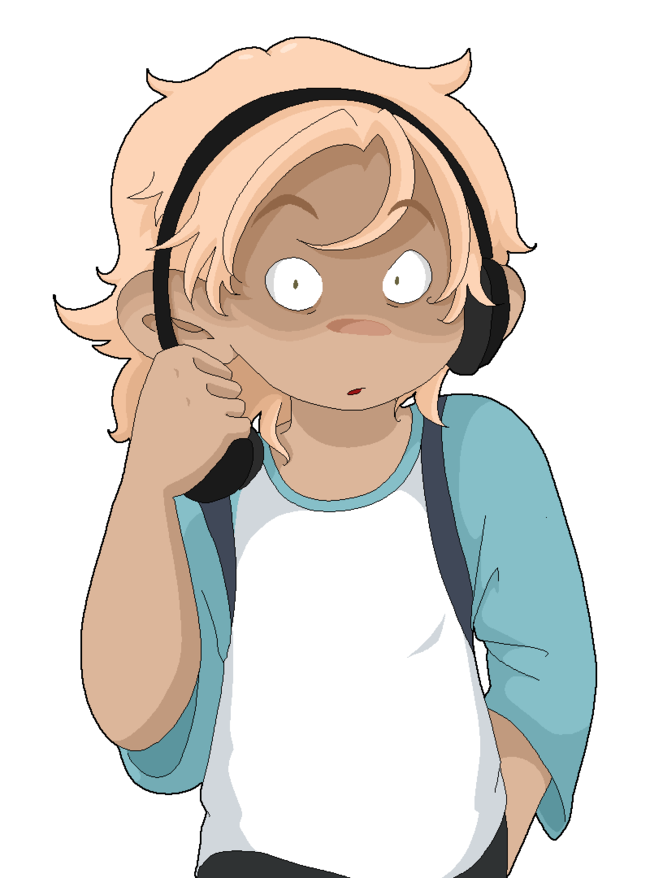 Meritxell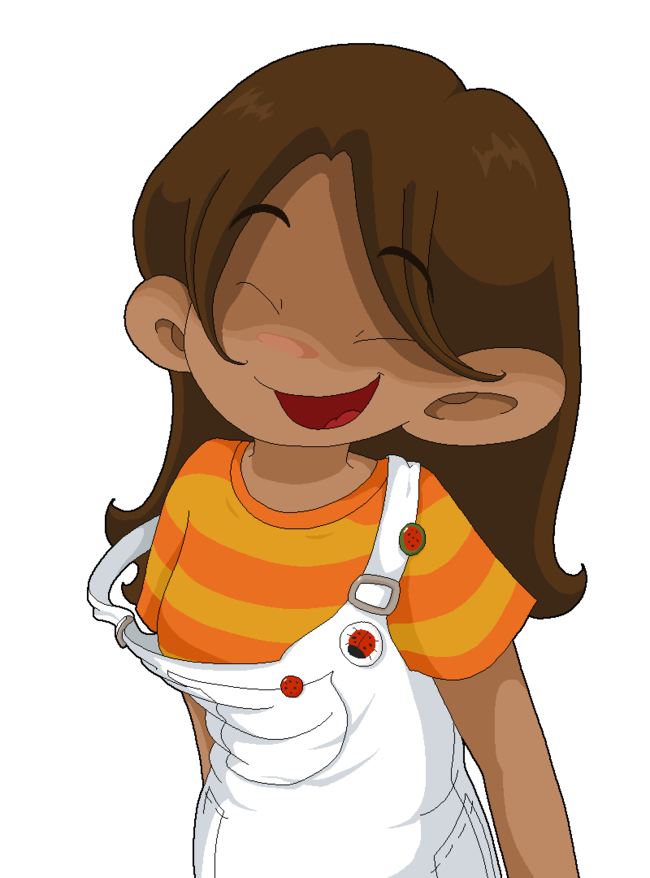 Carrot Patch Games is still killing it with the artwork!
Oh, and...
If it seems like I'm sort of stressing my way through these devlogs, it's because I am. At this point they've desynced entirely (it's Thursday and I meant to post this Monday...), and I'm just doing them to keep up the "weekly" logging, lol.
Looking forward to getting back to normal logs again after NaNoRenO!
I've bitten off more than I can chew, but I'm determined to finish the meal...
Love,
Tymedust
Comments
Log in with itch.io to leave a comment.
You can do this! We're cheering for you!! o(≧▽≦)o