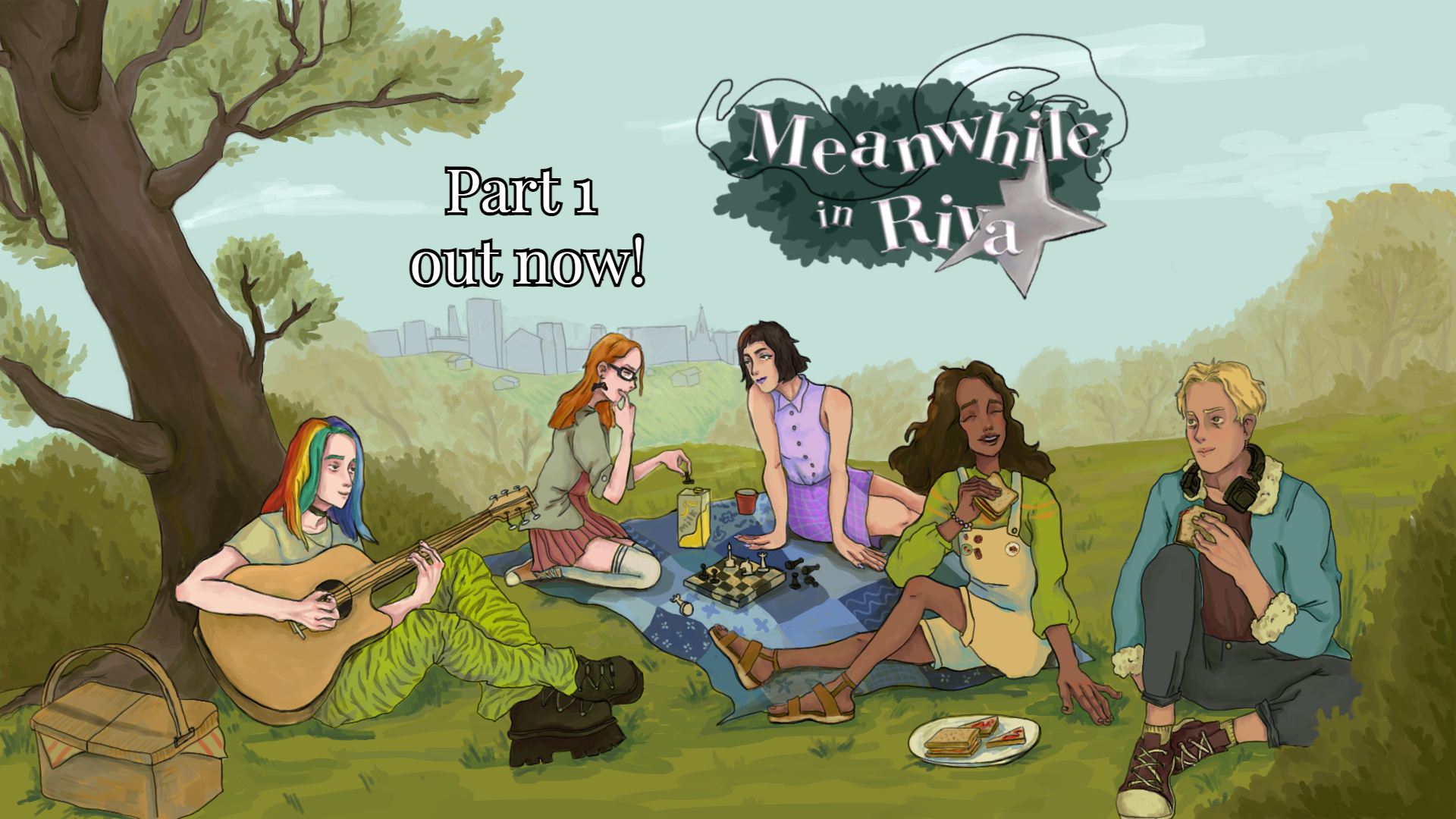 Meanwhile in Riva
I Made it Through NaNoRenO 2022! - Weekly Devlog #26
---
Hi everyone!
Now, calling this a "devlog" is really pushing it... but I needed to acknowledge this, of course.
"A Day in the Life", my NaNoRenO 2022 game is OUT NOW!!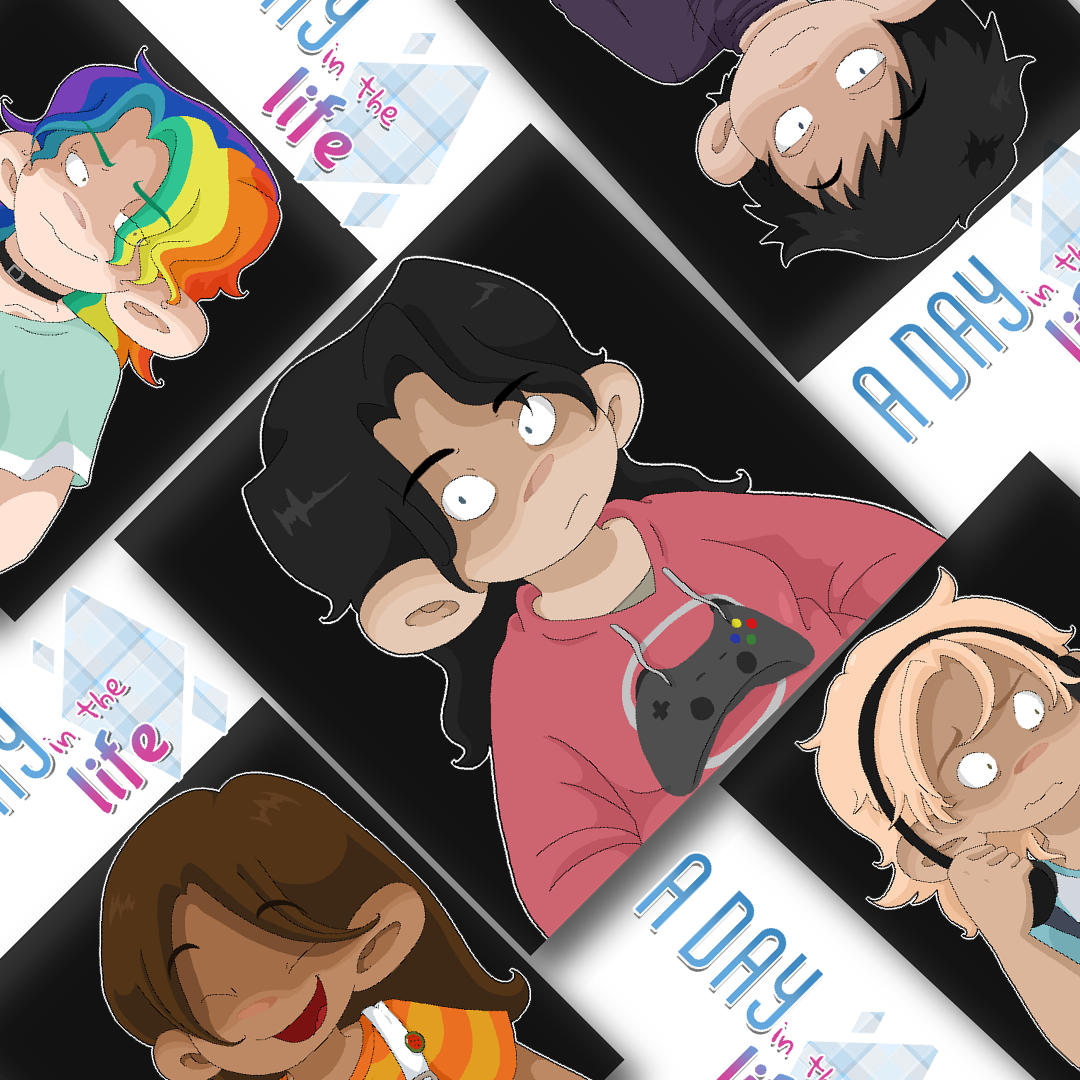 That's right! I scheduled, I postponed, I tried my best and I crunched... and so, I finally made it to the finish line. Along with my team, I made a pretty cool slice of life/psychological drama visual novel that I think you'll enjoy. I'm proud of the story itself, and it's been super cool to explore what the characters were up to one year before the events of Meanwhile in Riva takes place.
You'll definitely get your fill of foreshadowing, that's for sure! Especially if you stick around to after the credits.
Check out the game here!
Next devlog I'll be back to regular Riva updates. While a side dish like this is fun, the main course still remains to be served...!
Love,
/Tymedust